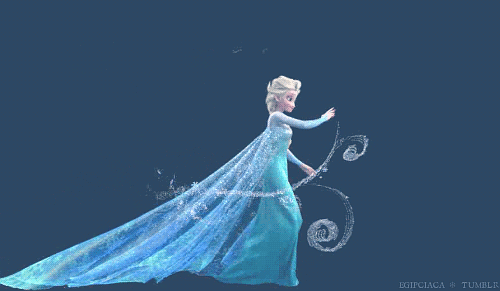 Product Name:
Turquoise Sexy Adult Ladies Frozen Elsa Halloween Fairytale Costume
Category:
Costumes > Halloween Costumes > Character Costumes > Fairytale Costumes
Gross Weight/Package:
600
Size:
M,L,XL
Color:
Blue
Fabric:
Polyester
Style:
Casual
Season:
Fall
Occassion:
Halloween
Package:
Dress
Description
We have a huge collection of costumes including Halloween costumes and Christmas Costumes for Women. All costumes are sold at best prices. Shop now and transform to the character you like today!
Size
M:Bust: 85-86cm; Waist: 70-71cm; Hip: 89-91cm; Shoulder: 34cm
L:Bust: 89-90cm; Waist: 74-75cm; Hip: 94-96cm; Shoulder: 35.5cm
XL:Bust: 93-94cm; Waist: 78-79cm; Hip: 99-101cm; Shoulder: 37cm
S:Bust: 81-82cm; Waist: 66-67cm; Hip: 85-87cm; Shoulder: 32.5cm
2XL:Bust: 97-98cm; Waist: 82-83cm; Hip: 103-105cm; Shoulder: 38.5cm